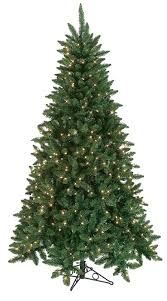 So I am home for the Christmas Holidays now! I have moved out of my old house now, and moved about three miles from where I work (instead of the ten miles I was before). That means I can now run to work a few times each week, getting ready for my half marathon at the end of March.
So the house I am moving into is owned by Lee, a webdesigner. He bought the place some years ago, and uses the house as his office, hence the good rate I am paying for rent! I am going to be sharing the house with Alan, who works an early shift and is a snowboarder as well.
Another thing with the new house, is that Lee wants to put in some Home Automation. He has already got a gigabit network in, and is putting servers etc in place. It will be good to see how he gets his place all setup, as I really want to see how simple it is, as I really think Smarthouses are the future.. and I want to be a part of it!